Heavy Duty Rivet Shelving Unit with Wire Decking Shelves
Estimated manufacturing lead time 7 - 10 days
Boltless rivet shelving designed with fire safety and dust reduction in mind.
Details
Boltless shelves: low-cost with optimal results
Rivet shelving is one of Shelving Direct's classic models. It is widely used due to its easy assembly and ability to adapt to any space and load type (it can hold up to 1,000 lbs per shelf).
The distinctive feature of the boltless shelving is the quality of steels and paints used, ensuring the safety of the installation, its strength, and durability. Wire decks allow for ventilation and sprinkler systems to penetrate through each shelf level.
Available in a variety of sizes and finishes, the heavy-duty Metal Point Plus boltless shelf adapts to all types of uses, either in warehouses, offices, stores or workshops.
Advantages
Quick boltless set up in 6 easy steps, with the help of a rubber mallet.

Double rivet beams at each level for enhanced rigidity.

Improves fire safety measures.

Reduces dust accumulation.

Allow light to flow through each shelf level improving lighting within facility.

Easy installation, wire decks sit on top of beam levels.

No rust electrostatic epoxy-polyester lead-free powder coat finish, which makes it tough and resistant to abrasions, corrosion, and fire.
Product applications
Rivet shelving metal point plus units are the ideal shelving options for office spaces, garages and small warehouses to store any light to medium loads.
Unit Includes: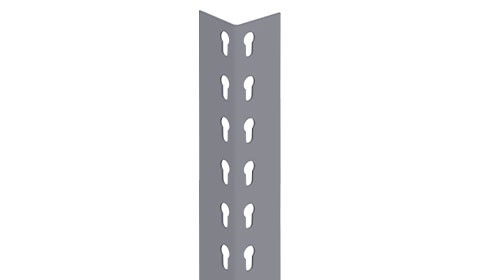 4 x Vertical bracket posts
1-7/8" x 1-7/8" Angle posts are made out of 14-gauge steel that comes with punchings that allow double rivet cross beams to adjust every 1-1/2".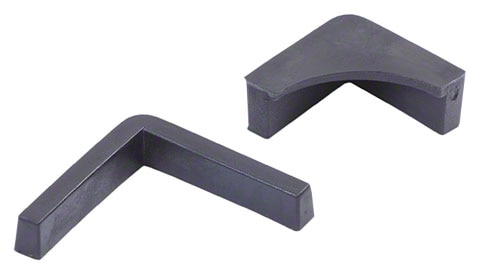 4 x Caps
Each shelving unit comes with plastic caps and footplates to provide top and bottom coverage for the vertical bracket posts..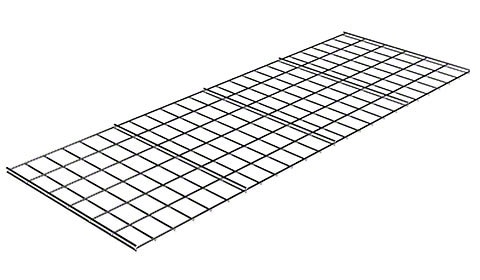 3x wire mesh decks
2" x 4" wire decking with reinforcement support bars.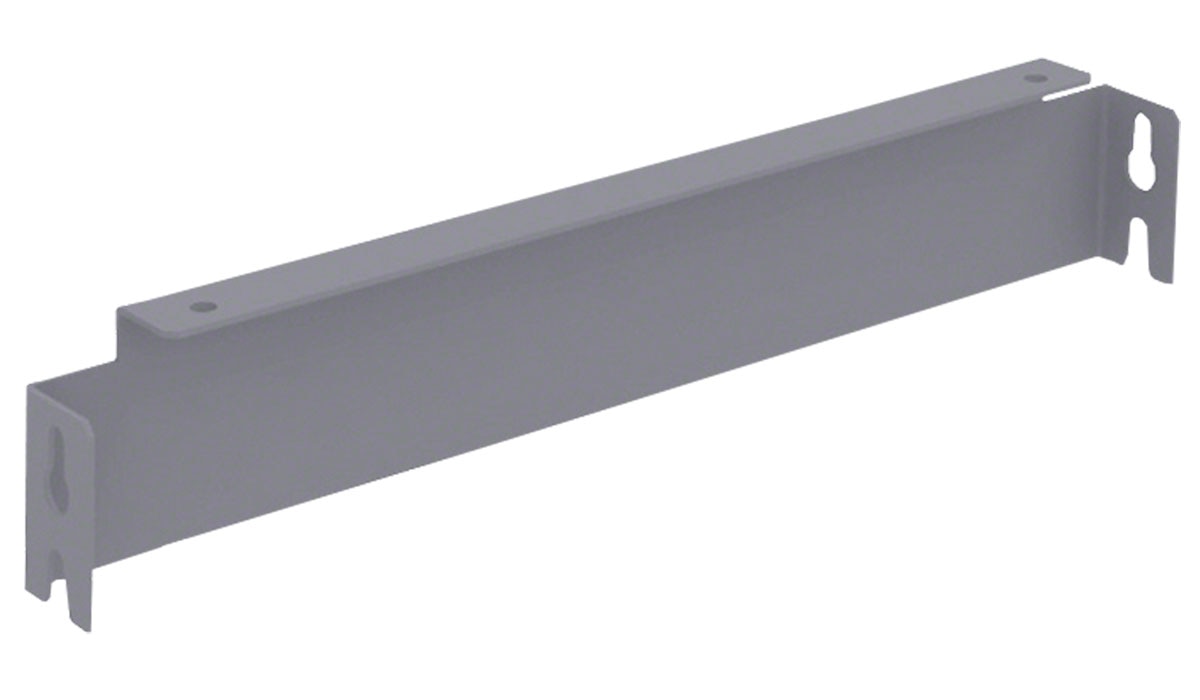 3 x Center supports
Center supports are ties that connect to the front and back cross beams in the middle of the level to offer additional support. These ties only offer extra support on 72", 84" and 96" wide metal point plus load levels.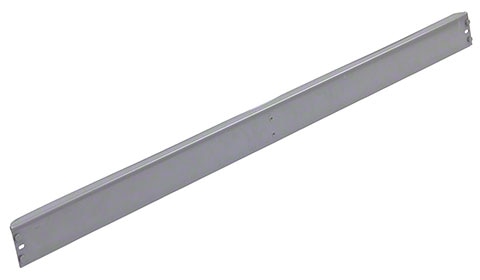 6 x Cross Beams
14-Gauge double rivet cross beams connect to the rivet vertical bracket posts in the front and the back. Shelf levels are adjustable every 1-1/2"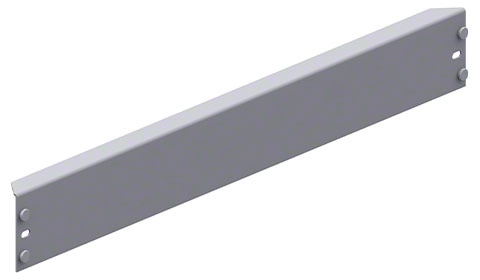 6 x Side beams
Double rivet side beams that connect to the rivet vertical bracket posts on the ends. Shelf levels are adjustable every 1-1/2".
Features
Bracket post 1-7/8" x 1-7/8"

14-gauge posts and beams

Adjustable shelf levels every 1-1/2"

5-gauge wire decks

2" x 4" galvanized, wire decks with reinforcement support bars
Shipping and Handling
The boltless shelving metal point plus unit with wire decking is eligible for a standard freight carrier's lift gate on select items for an additional charge. Please see our Shipping Information page for additional details.
More Information
More Information

| | |
| --- | --- |
| Delivery term | Estimated manufacturing lead time 7 - 10 days |
| Height | 120 '', 60 '', 72 '', 84 '', 96 '' |
| Width | 36 '', 48 '', 60 '', 72 '', 96 '' |
| Depth | 18 '', 24 '', 36 '', 48 '' |
| Max shelf weight | 500 lbs, 1,000 lbs |
| Material | Metal |
| Used for | Storage, Light and medium loads |
| Location | Warehouse, Factory, Workshop |
| Product layout | 3 levels |