Tire Rack Heavy Duty Rivet Shelving
Estimated manufacturing lead time 5 - 7 days
Rivet shelving designed for easy, optimal storage and maintenance of tires.
Details
Composition designed for the optimum storage of tires
The robust construction of the heavy-duty metal point plus boltless shelf makes them ideal for storing car tires, which rest directly on the beams without needing shelves. The beams are reinforced with a center support brace, which increases the load capacity.
Tires are stored vertically without having to withstand weight, which is recommended by the manufacturer to prevent warping or cracking when tires must be stored for extended periods of time (over a month). It is good practice to rotate them slightly once a month, which can easily be done with these shelves that allow access to the tires from both sides.
The shelves are easily put together using only a rubber mallet and do not need to be anchored to the floor.
Advantages
Rivet shelving metal point plus shelves are ideal for garages, car or truck tire manufacturers, etc.

Its high durability allows it to store up to 48 tires, on 84" long beams and a height of 96" with 4 load levels (tire capacity based on standard 20"x 7" tires).

Quick boltless set up in 6 easy steps, with the help of a rubber mallet. 

Double rivet beams at each level for enhanced rigidity.

No rust electrostatic epoxy-polyester lead-free powder coat finish.
Product applications
Boltless shelving Metal Point Plus tire racks are the ideal shelving options for office spaces, garages and small warehouses to store any light to medium loads.
Unit Includes: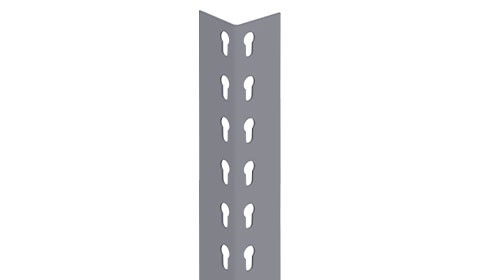 4 x Vertical bracket posts
1-7/8" x 1-7/8" Angle posts are made out of 14-gauge steel that comes with punchings that allow double rivet cross beams to adjust every 1-1/2".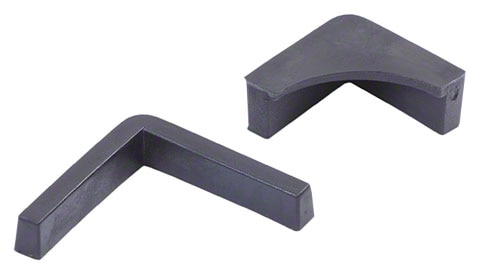 4 x Caps
Each shelving unit comes with plastic caps and footplates to provide top and bottom coverage for the vertical bracket posts..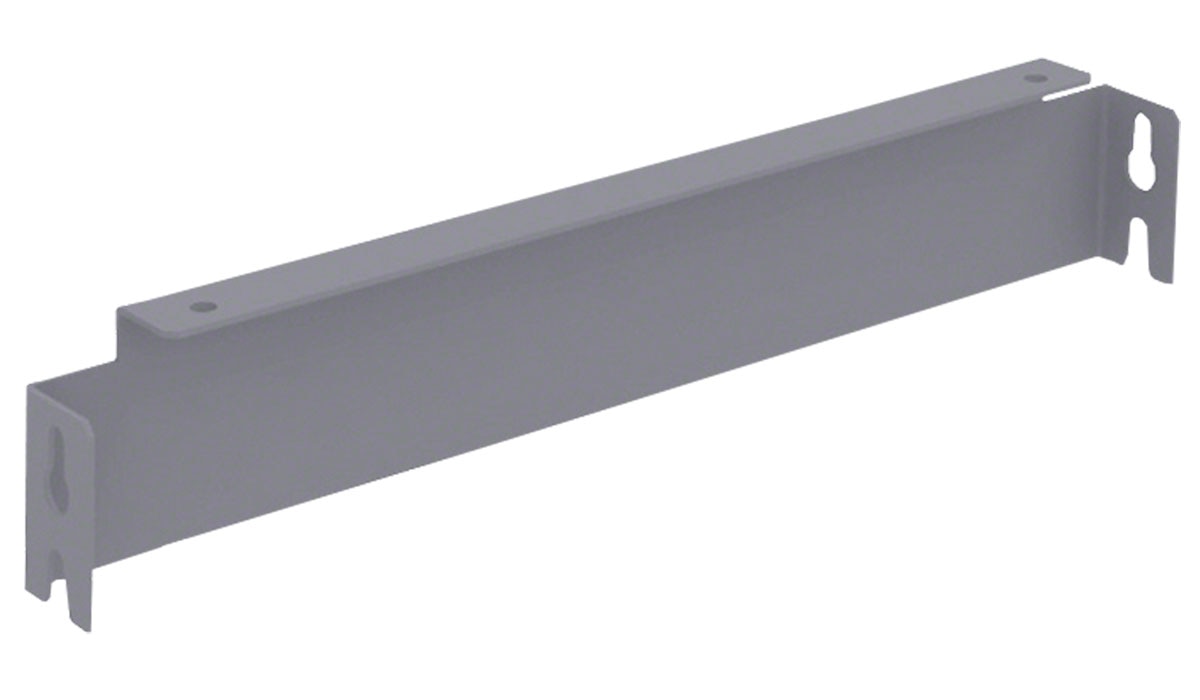 3 x Center supports
Center supports are ties that connect to the front and back cross beams in the middle of the level to offer additional support. For 96" high units (4 levels load), 4 center supports are included.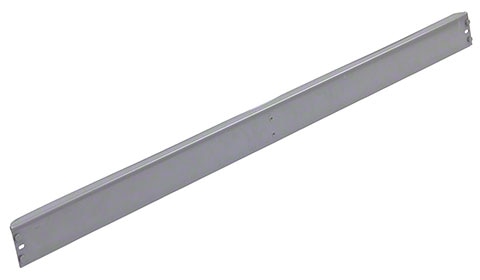 6 x Cross Beams
14-Gauge double rivet cross beams connect to the rivet vertical bracket posts in the front and the back. Shelf levels are adjustable every 1-1/2". For 96" high units (4 levels load), 8 cross beams are included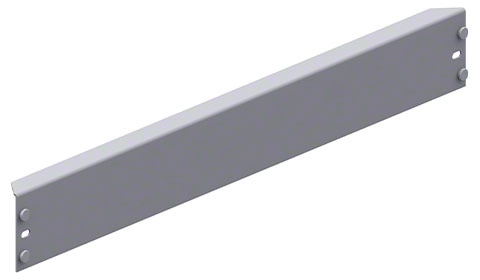 8 x Side beams
Double rivet side beams that connect to the rivet vertical bracket posts on the ends. Shelf levels are adjustable every 1-1/2". For 96" high units (4 levels load), 10 side beamss are included
Features
Bracket post 1-7/8" x 1-7/8"

14-gauge posts and beams

Adjustable shelf levels every 1-1/2"
Shipping and Handling
The heavy-duty shelving metal point plus tire rack is eligible for a standard freight carrier's lift gate on select items for an additional charge. Please see our Shipping Information page for additional details.
More Information
More Information

| | |
| --- | --- |
| Delivery term | Estimated manufacturing lead time 5 - 7 days |
| Height | 84 '', 96 '' |
| Width | 60 '', 72 '', 84 '' |
| Depth | 12 '' |
| Material | Metal |
| Used for | Storage, Light and medium loads |
| Location | Warehouse, Factory, Workshop |
| Product layout | 3 levels, 4 levels |
| Extra Info | Tire Capacity: 24, 30, 32, 36, 40 ,48. |
Assembly instructions
Tire Rack Heavy Duty Rivet Shelving
Consult and download for free assembly instructions manual in PDF format: